Who is the service for?

For anyone in the world running medium-duty applications.
Raspberry Pi can be used as a DNS server, mail server, web server, etc.
Details about how to use, see below
What you get?

Free placement in a professional datacenter
Free power for your Raspberry Pi
Free 1GB on the NFS server for your backups
Free client section for managing domain names, hosting, DNS, e-mail, VPS, RPI, and more...
What are the service parameters?

100 Mbit FD backbone connectivity without the limit of transferred data
1x IPv4 and IPv6 (/112) block of addresses included in the service
Double backup power of your Raspberry Pi
Free installation of the selected OS when buying a Raspberry Pi with us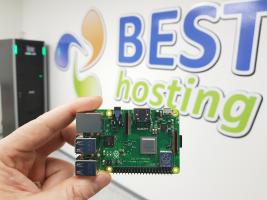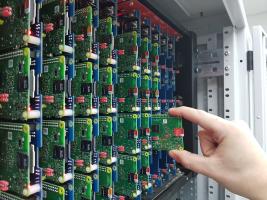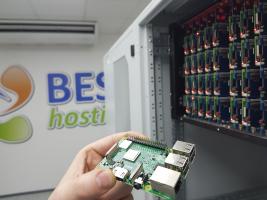 To maximize the availability of services that are offered, and to supply all the power; we have developed the Raspberry Pi board with 16 USB ports. Input power is redundant, and each resource is connected to a separate backup power supply (UPS). We are currently connecting devices like Rasbperry Pi. The hosting rules are the same for these devices:​
Raspberry Pi 4 4GB RAM Model B  (in stock)
other devices with simillar power consumption (let us know).
Every device should be deployed within 24 hours. If you would like to send your own device, you can. Please, create apropriate order and we will send your your IP info (IPv4, IPv6, mask, gateway, etc).