Order your new Raspberry Pi today! You will get 32 GB memory card and preinstalled operating system in our configurator. Or send us your Raspberry Pi for a small fee. If you purchase the Raspberry Pi from us, you become the owner of Raspberry Pi. In the case of termination of services, we will send back your Raspberry Pi and only charge the cost of transport. Shipping price depends on the delivery destination.
If you decide to send a RPi to us, just create a new order. You will receive complete information (your new IP address, network configuration, post address for sending RPi) via email.
Test ping response from your location to the Raspberry Pi installed in our datacenter, IP address is 193.150.14.1 For the testing can be used eg: http://ping.eu/ping/, or other online tools.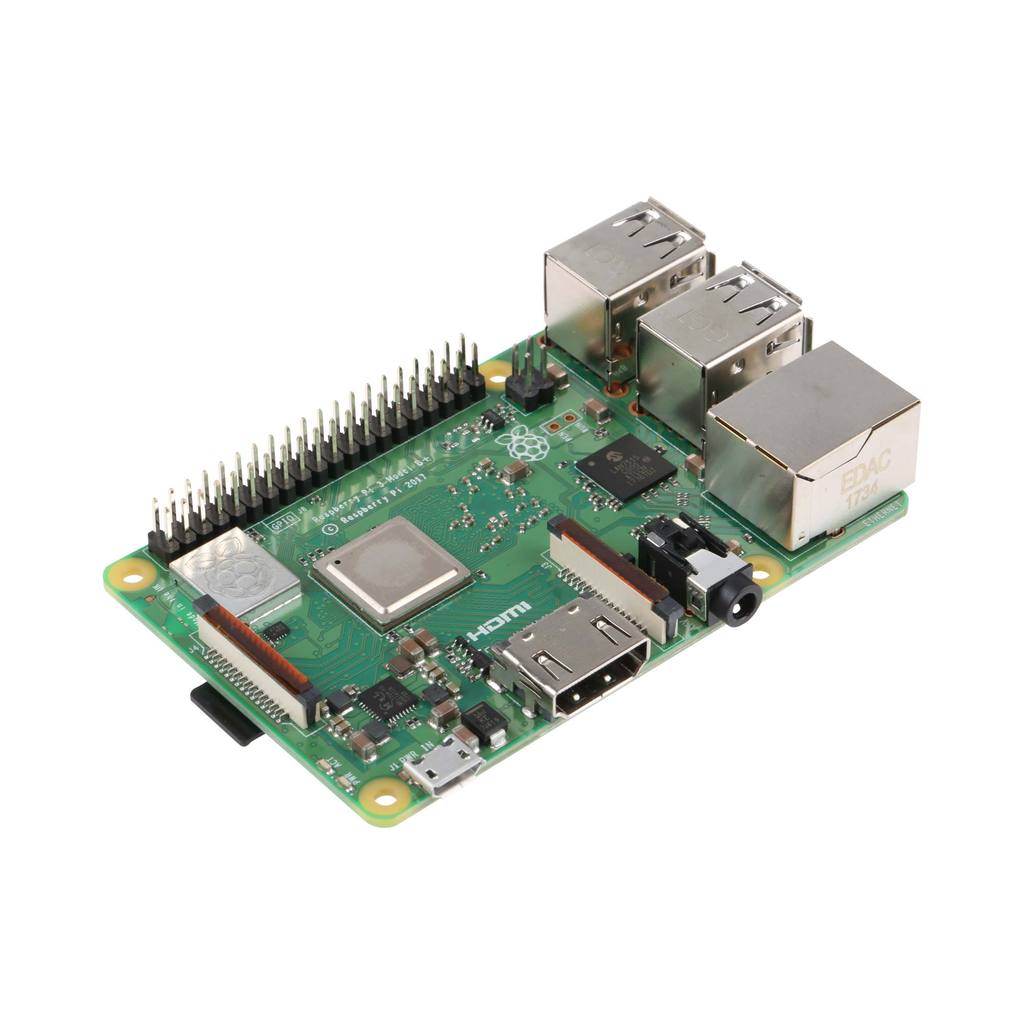 Supported devices
Raspberry Pi 4 model B with 4GB RAM and other RPi-like devices
Onboard storage
MicroSD 

32GB

Class 10
no limit data transfer
100Mb FDx wFUP
by selection
Raspbian, Pidora, Arch
NFS SAN Storage DELL MD3200i
1GB (absolutely free)

RPi 4  B 4GB RAM - 32GB MicroSD class 10 

€ 

80

 inc. VAT (

including configuration)

Price colocation each year (you can send your own device)

€

72 inc. VAT / year
Delivery time
less than 24 hours (currently within 30 minutes)